Wire & Cable Best Sellers
Tired of paying high prices and getting stuck with more wire or cable than you need? We offer a wide selection by the foot with no cut charges.
Shop by Industry
Shop our most popular premium wire and cable products — sold by-the-foot with no cut charges, or by-the-spool at reduced prices.
Shop with Confidence
We supply standard material from a number of respected manufacturers worldwide.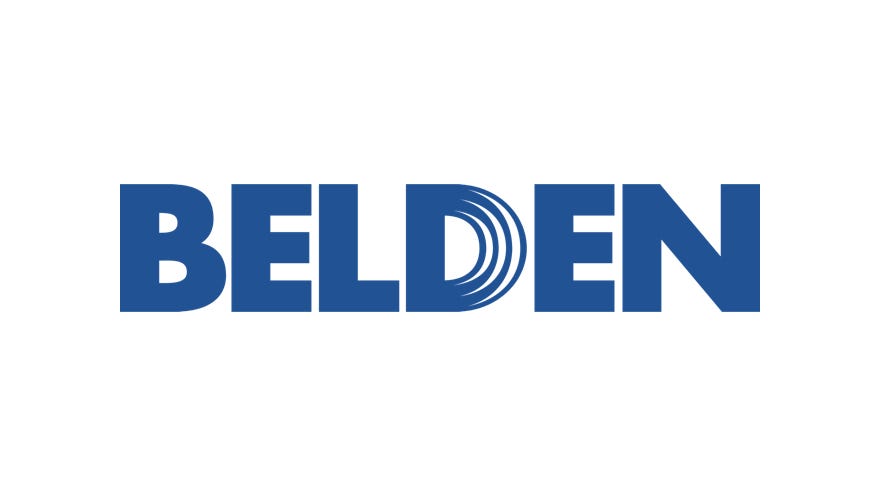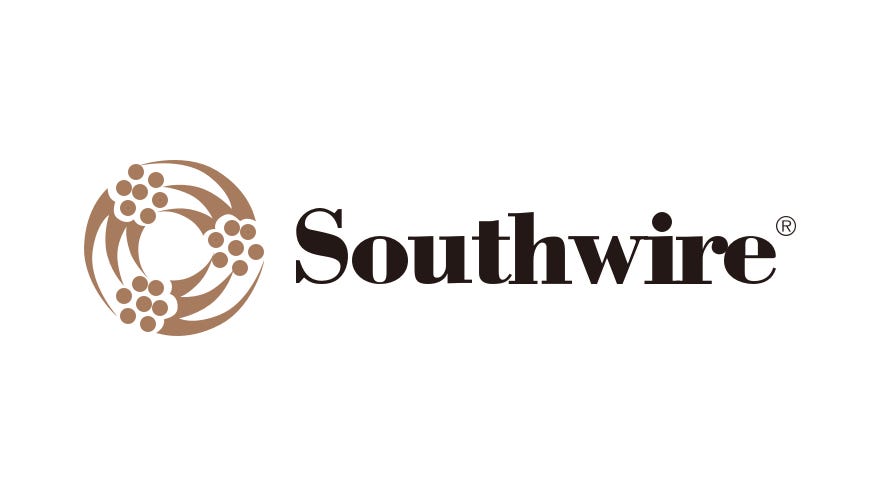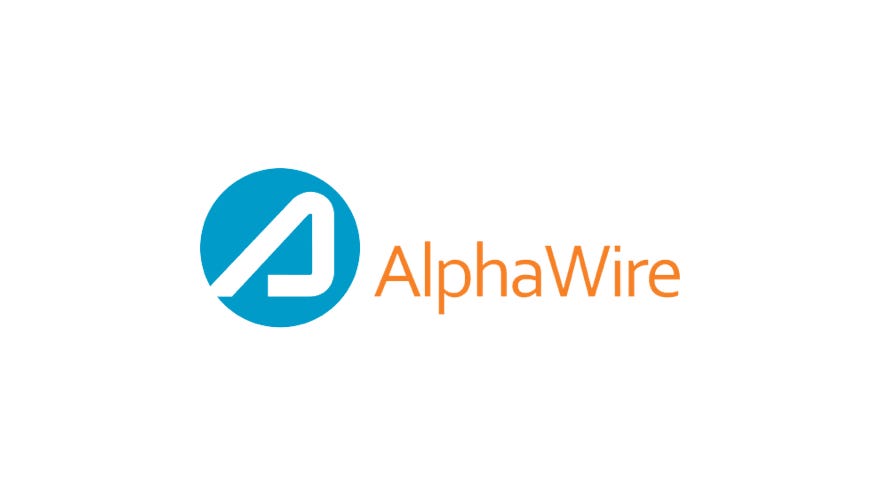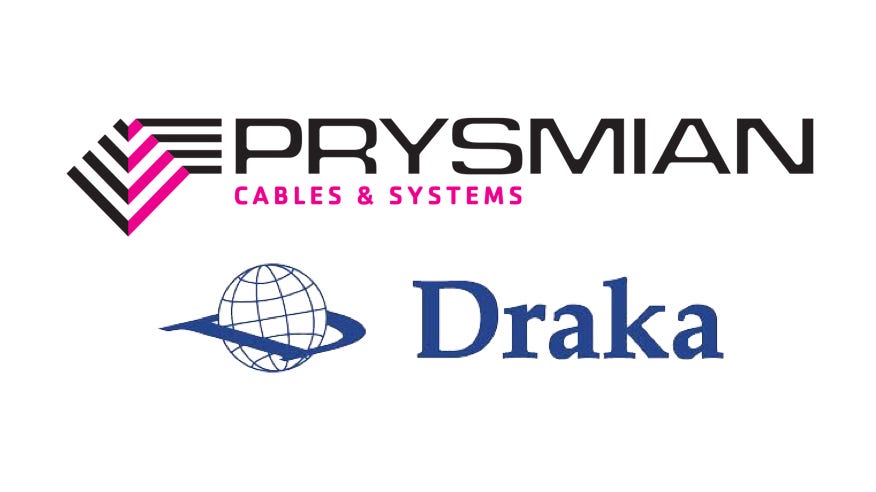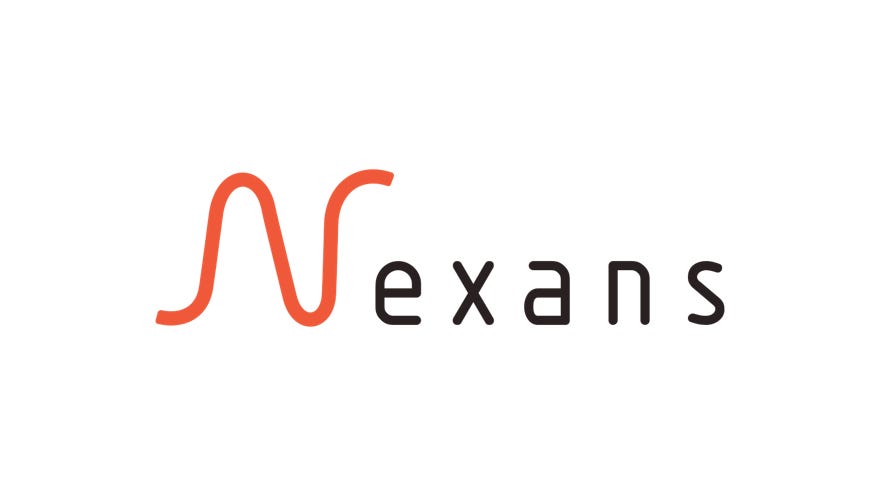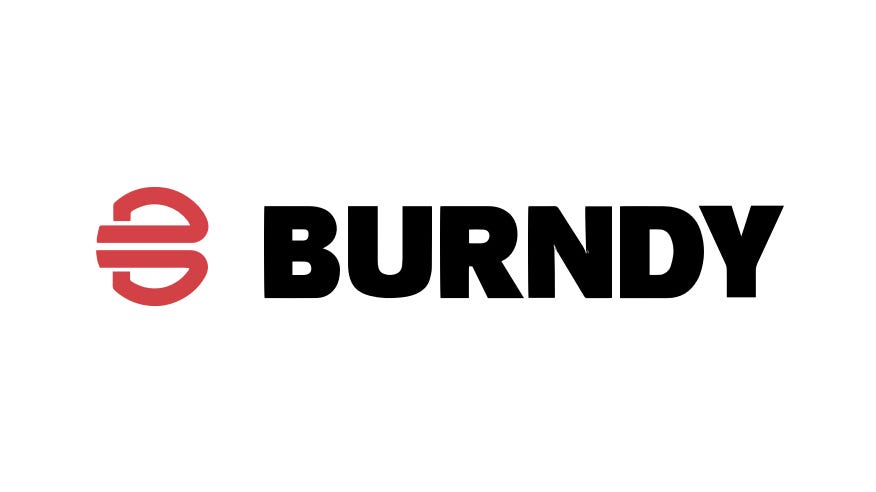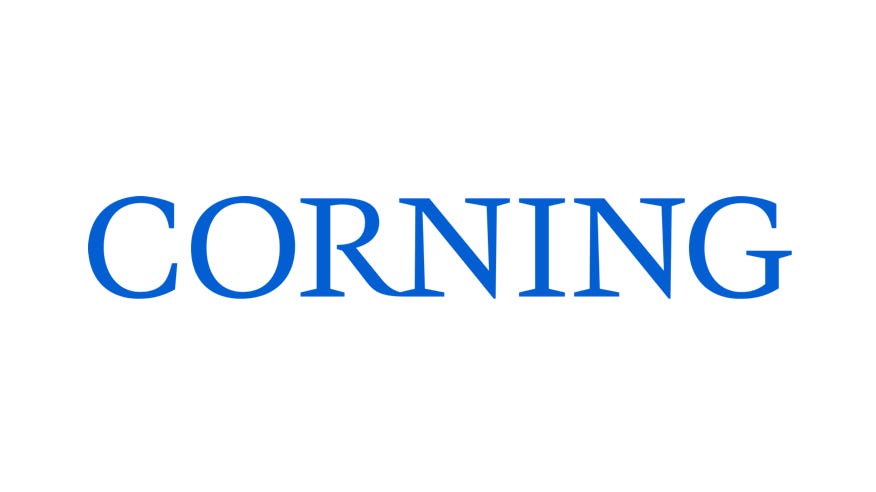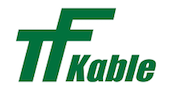 What our customers are saying
Easy web site to order from its all user friendly. By far the best prices. It even tells you a little about what the wire is used for. This is great for the DIY like me. Book mark this site for your next DIY job. Thanks to Wire & Cable Your Way I saved 150.00 $ buying my # 6 wire.
---
George C - Bloomingburg, NY
I am very happy with my purchase from Wire & Cable Your Way. The ordering process was easy, and I received exactly what I expected, although it came about 3 days before I thought it would! I would certainly recommend this company to anyone.
---
Steven I - Fernandina Beach, FL
Talk about fast - my wire arrived the next day. Also the customer service people were extremely helpful and returned my phone call quickly and helped me out. Buying from these guys was easy and their pricing was very competitive.
---
Clarence S - Albert Lea, MN